How Can I Become More Sensitive to My Clients? : What Clinicians need to know about Trauma-Informed and Culture-Sensitive Care
Jun. 25, 2021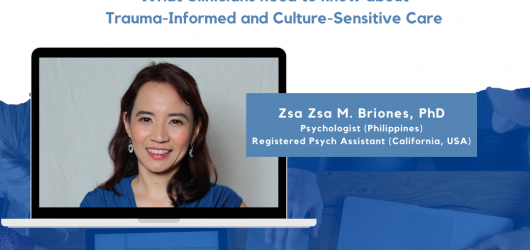 Learn the importance of trauma-informed and culture-sensitive principles and its application to client interaction, case formulation, client treatment and intervention (CPD Points for Psychologists & Psychometricians are in process)
From Play Therapy to Mindfulness Based Therapy: Practical Tips for Psychologists and Mental Health Professionals
Jul. 17, 2021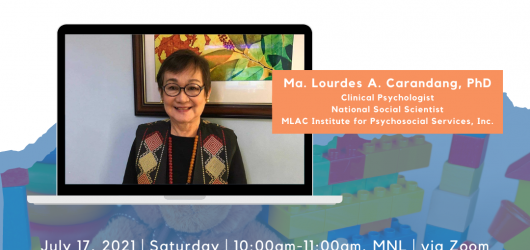 Learn from renowned family psychologist and pioneer of play and family Therapy in the Philippines, and National Social Scientist awardee, Dr. Honey Carandang! Enhance your skills in Play Therapy and Mindfulness Based Therapy in this one-hour webinar. Don't miss this great opportunity!
Essential Components in Building CBT program for Anxious Youth
Aug. 27, 2021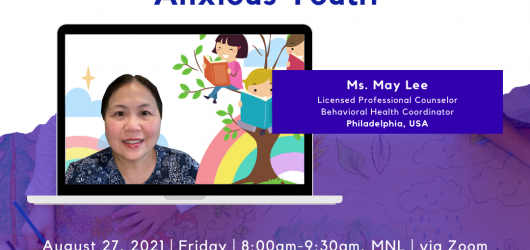 Join us in this CPD-accredited webinar as we learn about the essential components of developing a CBT program for children ages 7 to 12 years old.